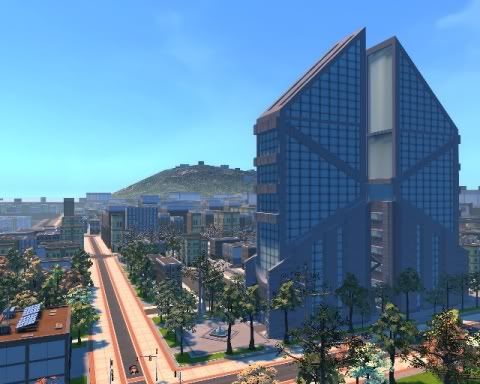 You have accessed A.E.G.I.S., the Armory Enhanced Global Information System. While much of the information contained herein is secret and inaccessible to visitors, we welcome those without clearance to browse the public areas and learn more about the Paladins!
If you are unfamiliar with the Paladins, the best place to begin is by looking through the Paladins
Database
, which contains information on the history of the group as well as a current listing of officers and other useful facts.
If you are interested in lending your might to the Paladins' cause, please visit the
Applications
section in our forums.